Ready. Set. WRITE! is a summer writing intensive that encourages goal-setting and accountability, and provides an opportunity for us to cheer each other on wherever we're at with our writing projects—planning, drafting, revising, or polishing. This year, your RSW hosts are Alison Miller, Jaime Morrow, Erin Funk, Katy Upperman and myself. (For the detailed information about RSW, including  the wonderful buttons created by the lovely Jaime, click here)
And don't forget, if you're on Twitter, we check and cheer each other on using #RSWrite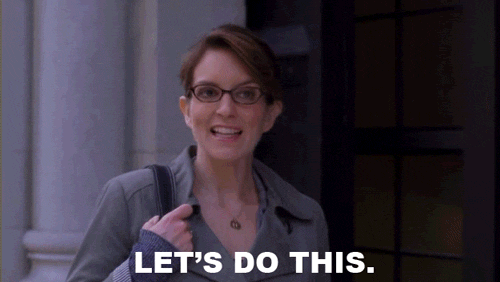 1.  How I did on last week's goals.
Revise A SUMMER LIKE NO OTHER and send it to my copy-editor –> DONE!
Outline ALWAYS SECOND BEST (I have about 30000 words, but they're in need of rewrite and reorganization since I finished A SUMMER LIKE NO OTHER) –> Progress.
Write 5000 words in ALWAYS SECOND BEST –> Nope. I've had a hard time getting back into a writing groove but I now know where my story is going so I need to sit my butt in the chair. And write.
Spend at least one hour per day on business matters –> DONE!
Run 3 times a week and do strength training at least twice this week –> ALMOST! I ran twice and did strength training 2 times.
2.  My goal(s) for this week.
Write 20000 words. Yes, I'm shooting high but I need to finish drafting this book in the next three weeks. And the beauty of having written A SUMMER LIKE NO OTHER? I already know my characters very very well.
Spend at least an hour each day doing business things.
Publish a blog post on Tuesday about self-publishing (my experience with Freebooksy and some of the ads I have planned for release week)
Enjoy my cover reveal day on Thursday
Run 3 times this week and do strength training at least twice.
3.  A favorite line from my story OR one word/phrase that sums up what I wrote/revised.
"You deserve everything," Nick says.
4.  The biggest challenge I faced this week (ex. finding time to write).
Getting back into a writing groove after working so hard on my revisions.
5.  Something I love about my WiP.
Spending more time with Em & Nick.
Are you participating in RSW? 
Don't forget to link to your first update below!
Giveaway time!
Part of #RSWrite include  giveaways (open internationally) and this week, Jaime has something awesome planned for you. AWESOME, I'm telling you: this amazing writer's care package.
Giveaway open internationally, to RSW participants only.
To enter, click the link below!
I am SO very much looking forward to reading all about your progress!