It's time for the 4th Annual YA Superlative Blogfest! Jessica Love, Tracey Neithercott, Alison Miller, and Katy Upperman hosted this interactive blogfest in 2011, 2012, and 2013 with the hope of highlighting their favorite YA novels, covers, characters, and story elements.  And they´re back for the 2014 edition.
All covers in my round-up link to the goodreads pages.
HEAD OF THE CLASS
Favorite Dystopian
TAKEN had brought me out of a reading slump last year and FROZEN exceeded my expectations. I cannot wait for the last installment…
Favorite Science Fiction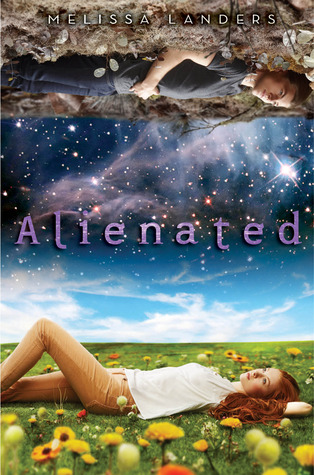 Hmmm I did read this book in 2013 but it is a 2014 release…so it counts, right? (plus I don´t read lots of Sci-fi unless you count some of the awesome manuscripts I´ve beta read but I can´t put those on this list—maybe soon!)
Favorite Fantasy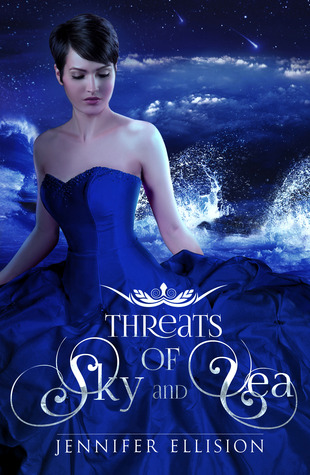 Love, love, love. And so happy for Jen! This book made me laugh, and cringe, and swoon, and yes I almost cried on the plane…Jen needs to get to the sequel soon 🙂
I don't read a lot of fantasy but I'd follow Bree pretty much anywhere.
Favorite Contemporary
(so this section will have subsections…because I´ve read A LOT of contemporary novels…)
Favorite contemporary that made my heart beat faster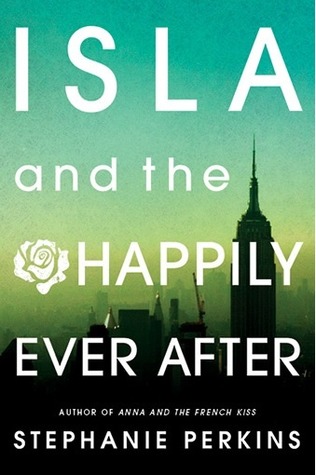 Favorite contemporary that made my heart bleed (no pun intended)
Favorite contemporary that made my heart fill with hope
Favorite Comedy that had lots of romance & made me want to go back to Italy
It´s not entirely a comedy but it does have lots of fun moments.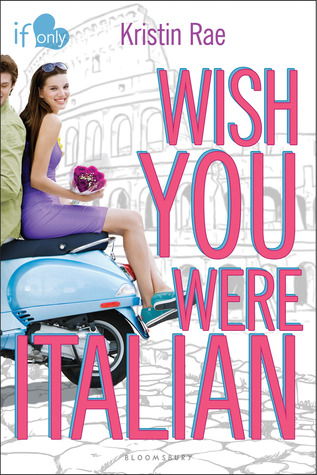 🙂 Hmmm it would seem I read a LOT of contemporary novels… 🙂
Looking forward to seeing what books made it at the top of your lists!