In an effort to blog a bit more regularly, I've decided to  Katy Upperman's "Currently" posts 🙂 Don't hesitate to join us. (Find the origins of the idea HERE.)
Loving
Taking pictures. Walking on the beach in the morning during the writing's retreat. So inspiring.
Reading
I just started Delirium by Lauren Oliver.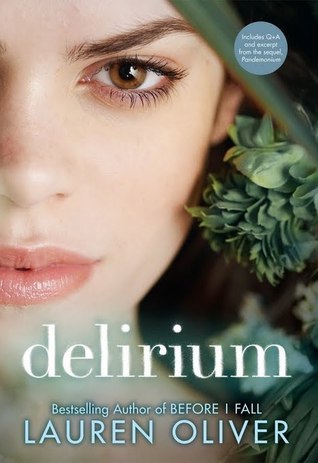 And I'm reading I Am Malala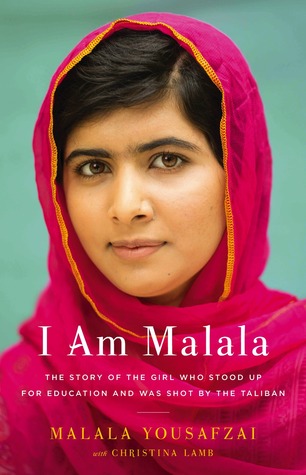 Watching
The last season of Parks & Rec just landed on Netflix…
Listening To
The Chemical Engineer and I started listening to the first Serial season and we're already hooked.
Thinking About
Ways to organize myself so I can schedule four hours of writing/drafting/revising on days I'm not working and at least one hour of writing on days I'm working.
Anticipating
Using the Romance Planning Beatsheet Jami Gold has on her website (thanks again Katy and Alison for the tip!) as I go through LOVE IN B MINOR.
Wishing
To finish this revision ahead of time…
Making Me Happy
Spending time with amazing writer friends…This weekend was AMAZING.
What's currently making YOU happy?