What´s up Wednesday is the brainchild of Jaime and Erin. It´s a weekly meme geared toward readers and writers, allowing us to touch base with blog friends and let them know what's up. Should you wish to join, make sure to leave a link to your What's Up Wednesday post in the widget on Jaime´s blog or Erin's blog.
What I'm reading
I am diving into RED QUEEN — will try to finish it on time for
YA Book Club
.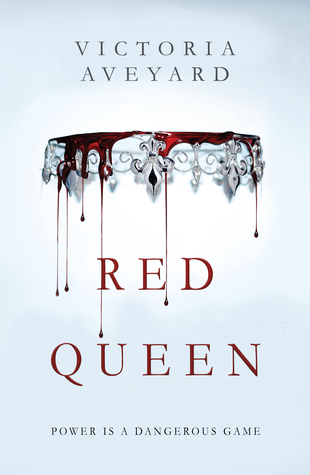 And I'm also reading/critiquing another amazing manuscript this week.
Lucky, lucky me.
What else I´ve been up to
Preparing for the A to Z challenge, I've announced my theme on Monday  (it's going to be all about self-publishing ) I don't think I'm THE expert on the matter but I thought sharing some of my experience and lessons learned could be helpful for others.
What works for me
 I usually try to put a few quotes in my Erin Condren planner. Quotes that I use as inspiration or reminder…
Here's the one I had for Monday. 🙂
I can't wait to check all your posts and see what you've been up to 🙂