Another blog post from the hotel…:) What´s up Wednesday is the brainchild of Jaime and Erin.  It´s a way to keep in touch in just four headings…
What I´m reading
I finished 
BLEED LIKE ME
by Christa Desir, and OMG (yes this is an OMG moment), this book, this book is so intense and powerful and…I'll review it tomorrow on my blog. My thoughts will be a bit more coherent but not by much…
I am about to start
DAMSEL DISTRESSED
by the lovely Kelsey Macke and very much looking forward to it.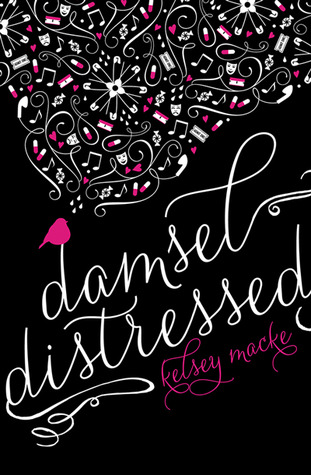 What I'm Writing
ALWAYS SECOND BEST
– and my secret New Adult novel…which I can tell you will have romance and a tad of suspense in it. And I'm putting quite a few words in. For that, I am very  grateful to the writers who let me tag along with them in their spreadsheet adventure ❤
What else I´ve been up to
Mortgage paperwork. We found a house…but we´re waiting for final approval of the mortgage…and gosh that's a lot of paperwork. Since we're a special case (out of the country for 6 years and visa holders), we need lots of additional things translated and a lot of communication with different people along the process.
Crossing our fingers it goes through, because I might be getting a bit anxious in the hotel room.
This weekend, after going to sign some papers for the house and taking another look at it (did I mention we reaaaallly want it?), we went through a walk in Downs Park right by the Chesapeake Bay. It was gorgeous: the views, the weather, getting out of the hotel, the atmosphere…
What works for me
Accountability and a tad of pressure.
The spreadsheet adventure as I like to call the checking-ins I do with other writers is really keeping me accountable: when on Twitter, one of them says "Who's in?" and my break is taking longer than planned (I blame Law & Order), I get my butt back in the chair to type away (really grateful to them!)
I can't wait to check all your posts and see what you've been up to 🙂